ジェイピーディージャパン
Welcome to the world of JDM
ジェイピーディージャパン
Welcome to the world of JDM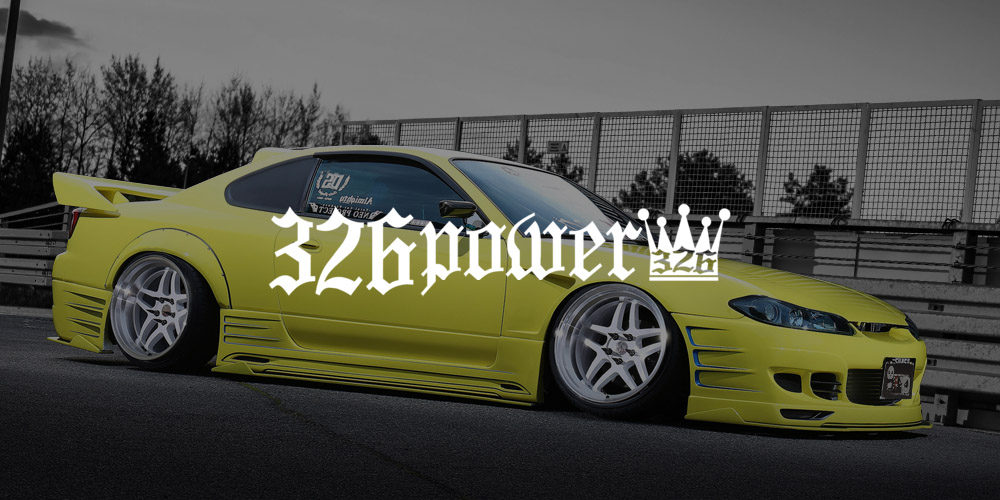 GET 326POWER DIRECTLY FROM JAPAN
326Power is what you need if you want to go LOW. We are proude to offer the full product line up from 326Power, with Worldwide shipping.
Coilovers – Suspensions arms – Aero parts
Wheels – Brakes – Merchandise gear – Wheel nuts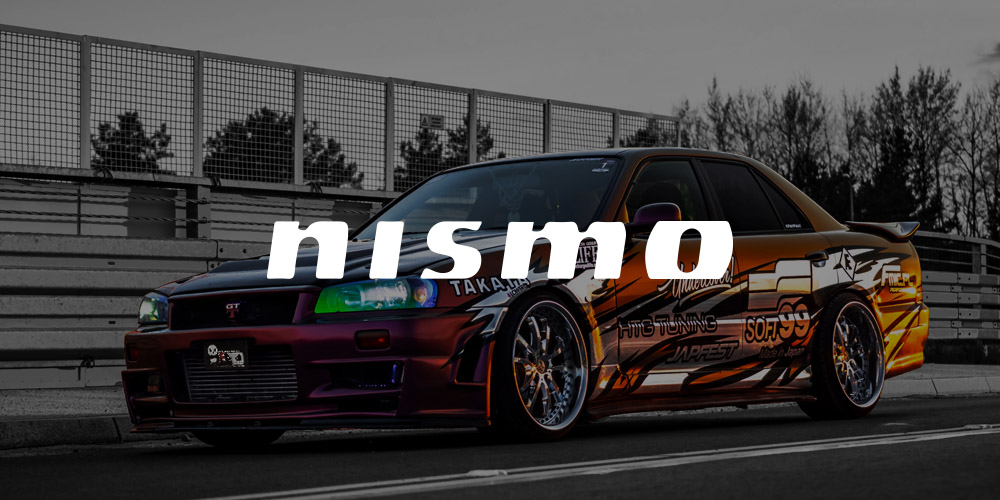 NISMO HERITAGE PROGRAM
Many discountinued parts from Nissan for the GT-R Skyline series is now avaliable again, in a new heritage program by Nismo. We are proude to be able to supply our customers the parts, they have been searching for. The program contains parts for BNR32, BCNR33 and BNR34.
We offer the full range of products from the Heritage Program directly from Japan.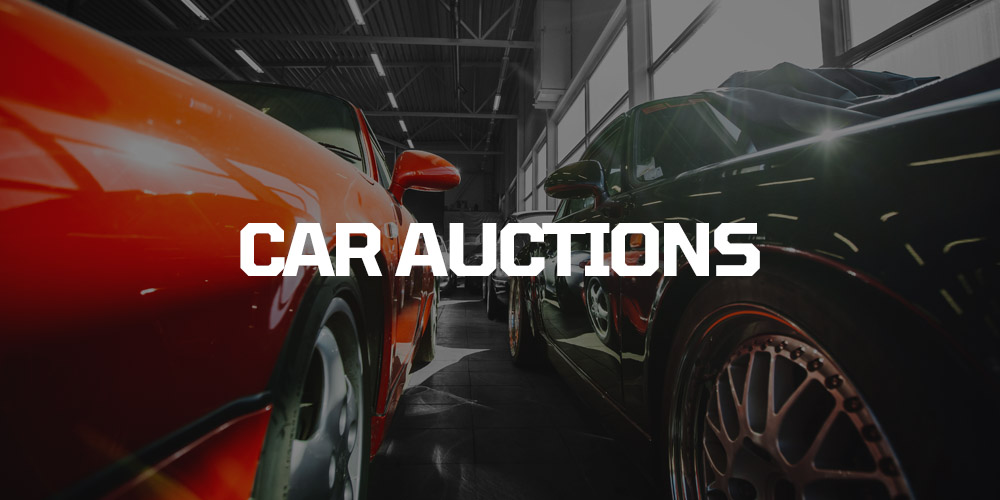 CAR EXPORT FROM JAPAN!
We are your main agent in Japan, when it comes to buying vehicles for export.
The main thing is to have a trusted agent in Japan, who you trust and who knows the marked, but also know about the cars, down to the details.
We inspect the vehicles carefully before buying to make sure they meet yours and also our own expectations – we got over 15 years of experience – we are mechanics and our passion is high quality cars.
WHY JPD JAPAN?
To make sure you are getting the best support and service when importing a car from Japan, you have to use the best exporter, we have experience since 2007 and have lots of happy and satisfied customers in may diffrent countries.
The main thing is the trust, you have to trust the company and the people behind that you are dealing with, and this is very important to us, that you feel safe.
We are informing you about every thing in the process and always keep you updated when there is something new about your car.
When buying cars in Japan it is important that the cars a getting checked by people who knows what they are doing, We have alot of know-how about the market and the cars, also we have mechanic experience and know what to check on cars, to make sure that the cars is in that exact condition as you want.
We offer as a standard service, about 100 good and detailed photos of your car and a personal video showing the car, before it leaves Japan.
With JPD Japan you can surely be relaxed and know that you are dealing with professional people with alot of experience and that have been in this business for many years – and that you will get the best service and be fully sure about what you are buying.
CAR STOREAGE
When buying a vehicle from JPD Japan, we offers you to have your newly purchased vehicle stored, here in Japan, at our warehouse, where it will be secured and looked after.
This is an oppetunity we offer for all our customers, but especially for customers from fx. The US or Australia, or some where else where the import rules are based on the year/age of the car.
WORKSHOP
At our workshop, we offer nearly all kindda jobs – so you if you want new purchased vehicle stored and serviced while its stored, before it can be exported, we can offer you maintenance of the vehicle.
Other jobs we do is: mph conversions, normal manintenance, installation of aftermarket parts, tire and wheel fitment, engine work and also we offer paintwork.
If you have any inquires about labour work or our workshop, please do not hesitate to contact us, we are happy to offer a good qoute – please send us your request on E-mail: sales@­jpdjapan