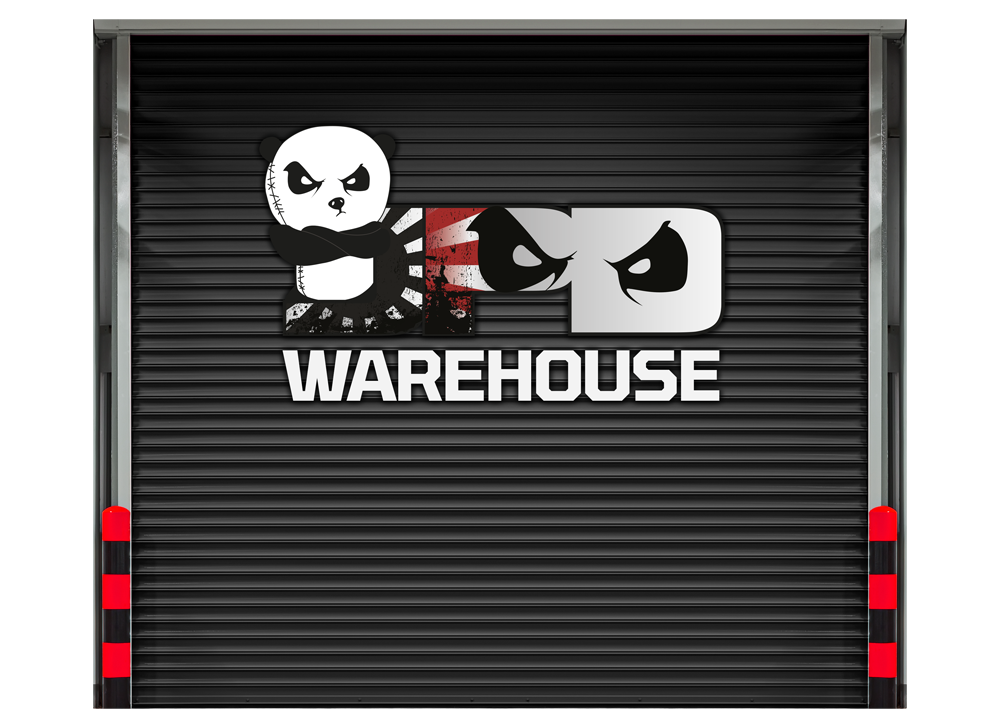 Cars in stock
You are now viewing our stock section, all cars shown here are avaliable and ready for purchase, for export or domestic.
Cars shown here is avaliable from our main warehouse in Nara, Japan – And from our partners and distributors around the world.
All prices shown here is FOB.
Please do not hesitate to contact us if you have any a special inquiry – Contact us here!