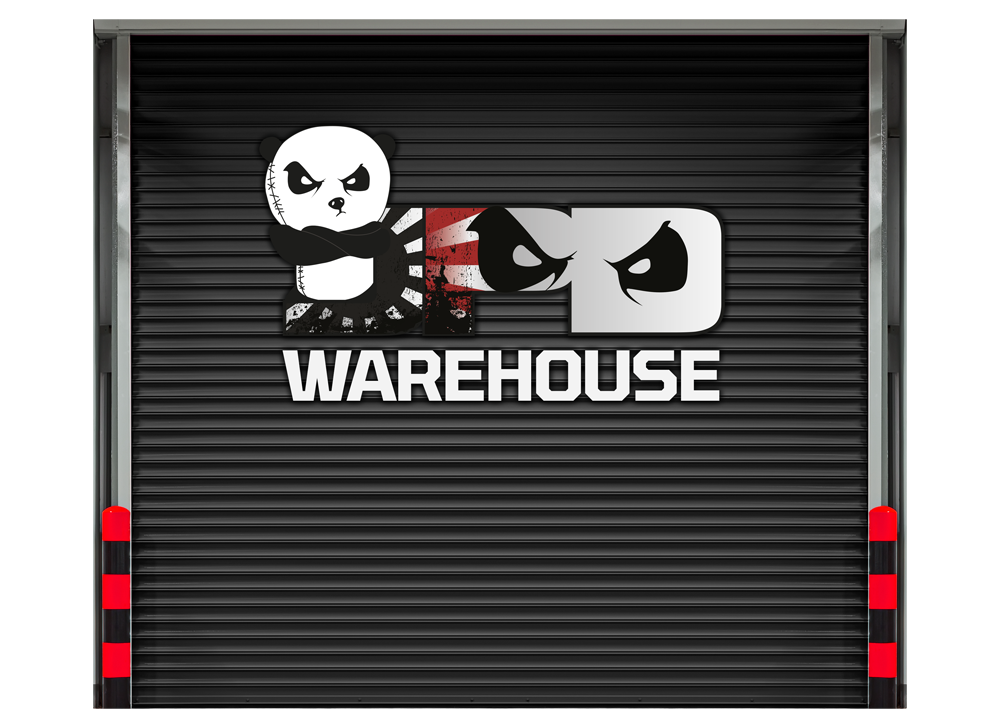 Cars in stock
Welcome to our stock listing.
You are now viewing our stock section, all cars shown here are avaliable and ready for purchase, for export or domestic.
Cars shown here is avaliable from our main warehouse in Nara, Japan and our European warehouse in Denmark (see the actual car location under car details)
All prices are listed as FOB. (only shipping/transport will be added on top)
Please do not hesitate to contact us if you have any questions or special inquiry – Contact us here!
Nissan Skyline R34 GT-R V-Spec TOMEI DERIVE M8260 TwinTurbo 1999
Location:
Denmark
Make:
Nissan
Model:
Skyline
Type:
R34 GT-R
VIN no.:
BNR34-xxxxxx
Year:
1999
Km:
93.000
Grade:
4/B
Engine:
2.7L TwinTurbo
Transmission:
6-speed manual
Driveline:
4WD
Repaint Color:
Genuine Color:
Audi Gletscherweiss Effect
Athlete Silver KV2